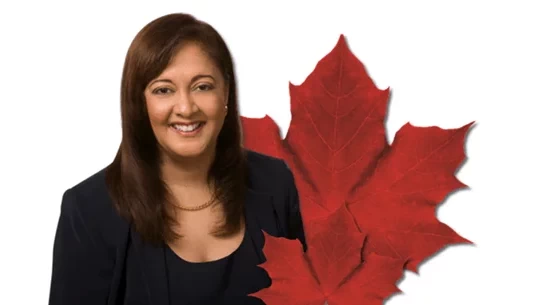 Welcome!
Hello and welcome to my world, where kindness, gratitude, and giving take center stage. I'm Sharon Graham, a career strategist, lifelong learner, and a passionate advocate for making the world a better place through acts of kindness and generosity of spirit.
At the heart of this space is a simple yet profound mission: to inspire, educate, and ignite conversations about how we can shape a brighter future with compassion and insight. Lets pave the path to a better tomorrow with purposeful kindness, gratitude, and the spirit of giving. Together, we can influence the world positively, working towards a more compassionate and harmonious future for all.
My blog posts draw from my experience as the founder, chair, and former executive director of Career Professionals of Canada. My fascination with purposeful kindness as a driving force for change has led me to explore career development from a futurist's perspective. Together, we'll delve into thought-provoking discussions about the trends, possibilities, and challenges that lie ahead. Join me in contemplating what's on the horizon and how we can shape it through kindness.
I invite you to actively participate in our discussions, share your thoughts, and be part of our community of like-minded individuals who believe in a kinder, more compassionate world. Your dreams, ideas, and objectives matter, and I'm here to help you achieve them. Your happiness is my happiness!
Stay tuned for insightful blog posts and engaging conversations as we explore the mysteries of existence, the infinite possibilities of the universe, and the future through the lens of purposeful kindness.
Thank you for being part of this journey. Together, we can champion the cause of kindness and create a brighter future for all.
Your number one fan,
Sharon

I am proud to be part of a helping profession. In all interactions with clients and colleagues, I demonstrate unwavering ethics, integrity, and purposeful kindness. I consistently act with professionalism, practicing only within the boundaries of my qualifications. I seek out opportunities to learn and grow because my clients deserve leading-edge support. I embrace the values of diversity and inclusion, showing respect to all clients as I ensure their unique needs are met and their dignity is maintained. The members of my community of practice are my strongest allies and collaborators. Collectively, we nurture trusting and effective relationships with the individuals we are privileged to serve.